Welcome at the new Rose Trials!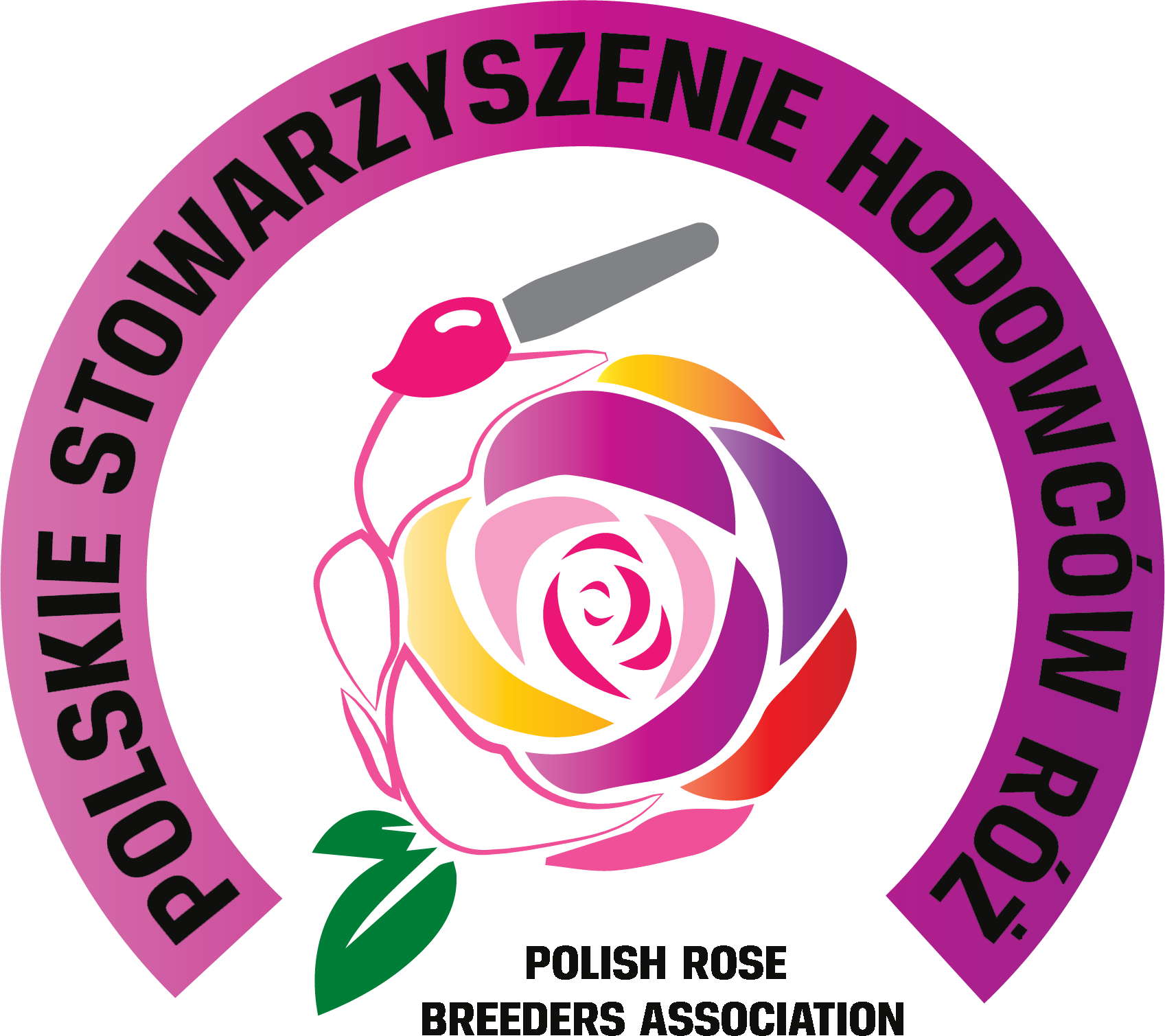 Polish Academy of Sciences Botanical Garden - Center for Biological Diversity Conservation in Powsin and Polish Rose Breeders Association have pleasure to introduce you to our new rose competition. The Warsaw Rose Trials is taking place in Warsaw in a beautiful scenery of the Garden. We hope it will be not only the test garden but also a new place in eastern Europe for international meetings of the rose community.
The Warsaw Rose Trials has two sections - A and B. Section A is meant for new roses which are not on the market yet, and section B offers place for roses which are present on the market, however not longer than 5 years.
Roses are accepted every year in autumn till the end of December and in spring from March till the end of April. All breeders are welcome to send as many varieties of roses as they wish, and registration for 2020 is still open. The Botanical Garden can guarantee a lot of space. The First official contest is planned for September 2020. It will be a great occasion not only to enter the new contest but to visit Poland and wonderful Botanical Garden as well. The best rose will be honoured with the main prize – The Golden Rose, and special prize of the Warsaw Rose Trials - the Amber Rose will go to... you will see during main, international contest on 28th of August 2020!
In the Polish Academy of Sciences Botanical Garden there is also a rose collection, which was founded in 1998, and in 2008 acquired a status of a national collection assuming the name of the National Collection of Rose Cultivars. This is the largest collection of roses in the country and it is important on a world scale in terms of diversity of cultivars and species. The Curator of collection - PhD Marta Monder is also taking care of planning and planting roses for the Trials. As the Warsaw Rose Trials is a novelty in this part of Europe, which is colder than the rest of western part, some of rose breeders might worry about low temperatures in winter. However it doesn't present a problem. Roses in Poland need only winter protection. And the same concerns the Botanical Garden. All roses both in the collection and meant for the Trials are covered for winter with pile of soil or bark. It is sufficient for roses from 6A USDA zone to survive even harsh winter.
Looking forward to seeing you in Warsaw!